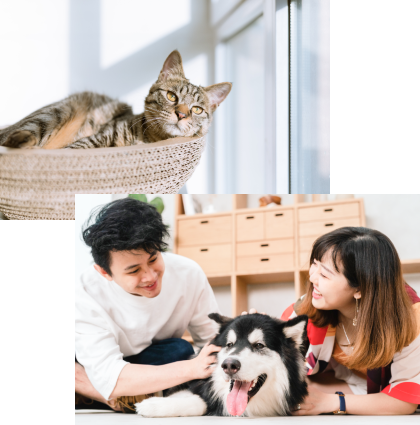 Reach Out.
Share and Inspire.
Our blog reaches pet owners all around the globe. Share your knowledge with a community of eager listeners.
Here's how you can write for us
1. Join us as a contributor
Sign up to be a Pawjourr contributor. Wait to receive an approval email from our team.
2. Write and submit your article
We vet and proofread all submitted articles. Once approved, your article will be scheduled to go live!
3. Spread your knowledge
Promote your article on social media and interact with other contributors to gain traction!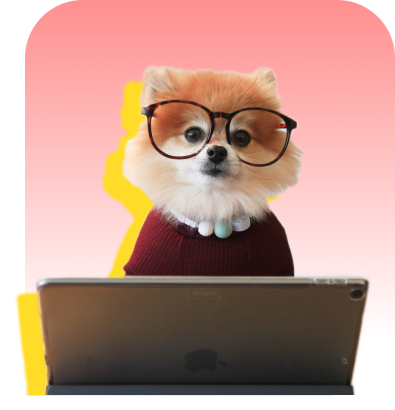 FAQ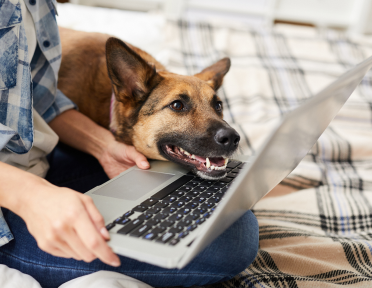 I am intimidated to write. How do I ensure my article is grammatically correct?
Not to worry! We proofread each article to ensure they are grammatically correct before publishing. We also help to edit and structure your paragraphs for higher readability.
All you need to do is let your creative juices flow and write!
What is your policy on working with Brands?
I submitted my article, but it's been updated to reflect a 'Pending' status. What does this mean?
It means that your article is currently under review! Our team works hard to ensure all articles are grammatically correct, and formatted correctly before it goes live on our site. We may also reach out to you for more information. 
Contributors will be informed once their articles have been successfully published.
What am I allowed to share in my articles?
Pawjourr Blog aims to be a safe space for all pet owners and lovers to share their stories and insights. Therefore, we do not condone any direct form of criticisms towards other users in articles. 
In the event, you are interested to write a product/food review, feel free to include your most honest and authentic opinions about a product. Pawjourr Blog is currently not affiliated with any Brands making this the best platform to share your unfiltered thoughts with!
What kind of topics are you looking out for?
We do not limit our contributor's creativity! Feel free to write about anything pertaining to pets.
As a guide, you may choose to write about any of the following:
Pet food/product reviews

Pet Influencing

Medical conditions

Grooming and hygiene

Adoption

Diet and Health

Pet-friendly events and places
Can I share my article on social media?
Of course, you can! Feel free to tag @pawjourr as well.
I am no longer satisfied with an article that has been published under my name. What should I do?
In the event you would like to retract or make changes to an article, please reach out to us at hello@pawjourr.com. 
Rest assured we will do our best to accommodate your concerns as soon as possible.
The question I have is not listed in your FAQs.
Here's what others have done!